Live Sound, Remote Recording, and DJ Services
with
Amplified Volume

High Quality Options

Amplified Volume is the Seacoast of New Hampshire's premier budget sound and recording company. Live sound services, remote recording, and Alternative DJ options are typically coordinated by Amplified Volume's chief technician Nils Crusberg. With over 15 years of providing superior live sound and recording services to the Seacoast Area of NH (along with ME and MA), Amplified Volume holds their standards to the highest degree.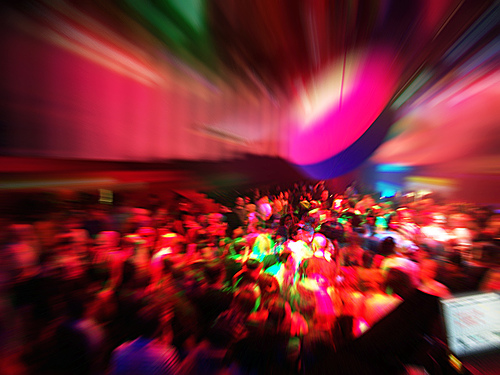 Professional Audio Service
You will find competitive pricing with all packages offered. Amplified Volume uses only the latest state of the art equipment. High quality sound is our priority and suitable volume levels are always taken into consideration. Preparation before each event is crucial, so we contact our clients on a regular basis prior to each event and make sure to assure them that we are providing the service they expect. For remote recording clients we offer a wealth of post-production options which will help enhance the quality of their live recording.
Below is an example of a studio recording written, performed, engineered, and produced by Amplified Volume's proprietor Nils Crusberg