Live Band Option
Nils Crusberg (Amplified Volume's chief engineer) hosts two bands in the Seacoast Area of NH. They are both filled with a line-up of skilled professionals and play music that is sure to entertain any audience.
Reggae mixed w/ Funk and Hip-Hop
Boom Lava entertains the audience with a party vibe of material ranging from old school classics by Curtis Mayfield and Parliament to modern hip-hop artists like Outkast. They also have soulful original material that blends Reggae and Funk with Hip-Hop Rhymes. Boom Lava performs with the highest degree of professionalism and they are highly recommended by Amplified Volume.
www.boomlava.com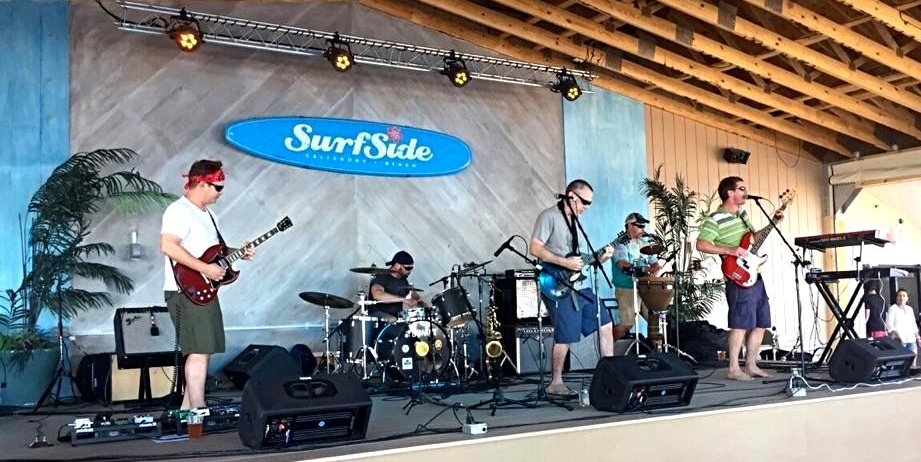 Traditional Jazz
Cocheco Street Jazz is a full-featured ensemble that performs classic bebop, latin, and swing standards by artists such as: Miles Davis, Horace Silver, Sonny Rollins, Charlie Parker, Duke Ellington, Etc.